Have you ever wondered what depression looks like?
What do Self-harm and suicidal thoughts/behavior look like?
What about numbing anger and overwhelming sorrow?
This right here is what all of that looks like.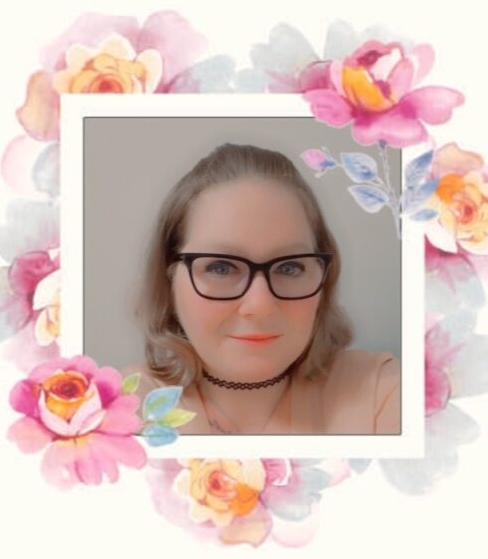 It looks calm and well kept, Managed and under control. It looks happy and outgoing and ready to conquer the world.
We do not know the next person's struggle by just a glance remember that…
People like me and you are still out there suffering silently….don't add to the chaos if you can help it.
Help calm it if the opportunity arises.
Just because someone smiles doesn't mean they aren't suffering. Talk to each other. Ask the tough questions and most of all share and spread the love and support we all long for.
Start building one another and stop kicking each other further into the ground.
No one is useless in this world who lightens the burdens of another

Charles Dickens