Contact Brandy Clear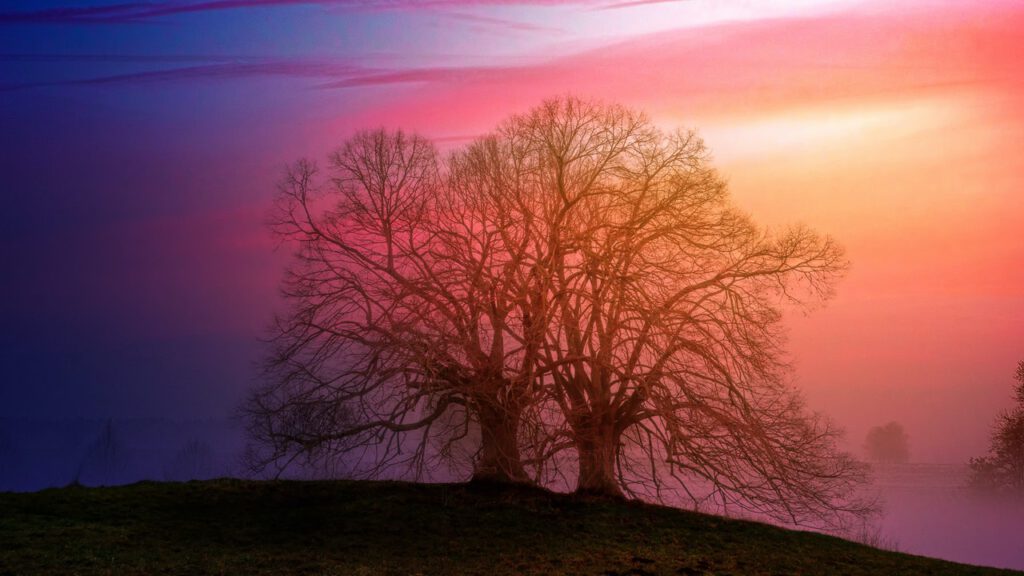 If you have questions or comments that you're not feeling brave enough to publicly post or just need to reach out please feel free to contact me here.
I am also available for public speaking events. If you would like me to speak to your group please contact me for more details.